A monthly update on the lifelong learning system being shaped by Mainers for Mainers
July 2022
What's New?
As we've noted many times before, when Bendable Maine launches next month—Aug. 23 is the date!—the lifelong learning system will include content on a wide range of topics. For many Mainers, though, one area in particular is sure to feel most urgent: learning for work.
This is why Bendable will feature a set of Career Collections: learning pathways that will help provide residents with a basic foundation in a given field and, in turn, give them a leg up when they're looking for a job.
To put together these Career Collections, the Bendable Maine team has reviewed labor market data, studied the state's 10-year Economic Development Strategy and sought the input of local employers. Our aim is to ensure that the skills being taught on Bendable match up with what business really needs.
For example, Kittery Trading Post has worked with us on a Career Collection titled "Getting started as a retail sales associate." IDEXX, which makes diagnostic and software products for the world of veterinary medicine, has assisted us with "Getting started as a production technician." And Portland-based Project>Login has helped us with "Getting started as a technical support specialist."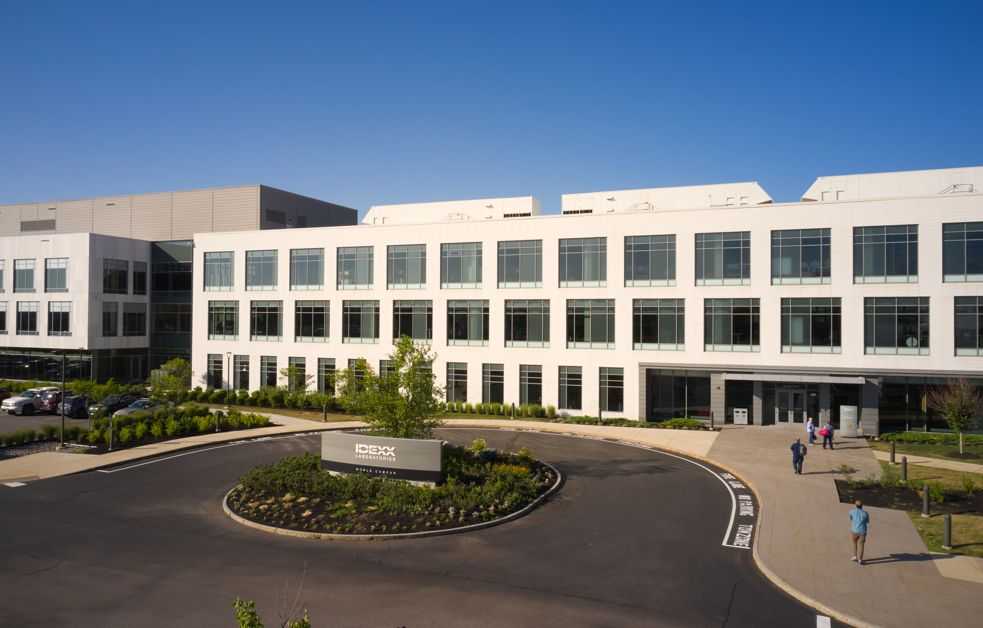 Westbrook-based IDEXX is among the companies collaborating with Bendable.
And there is much more to come. We're also in discussion with the Maine Community College System so that the digital badges earned in a Bendable Career Collection will connect seamlessly to the college's own emerging workforce development pathways.